We offer repairs on most phone and tablets with some of the common issues we resolve listed below.
Screen replacement
Battery replacement
Rear glass replacement
Speaker replacement
Camera replacement
Logic board repair
Charging issues
Charge port replacement
Button replacement
Glass replacement
Contact us now for a quote!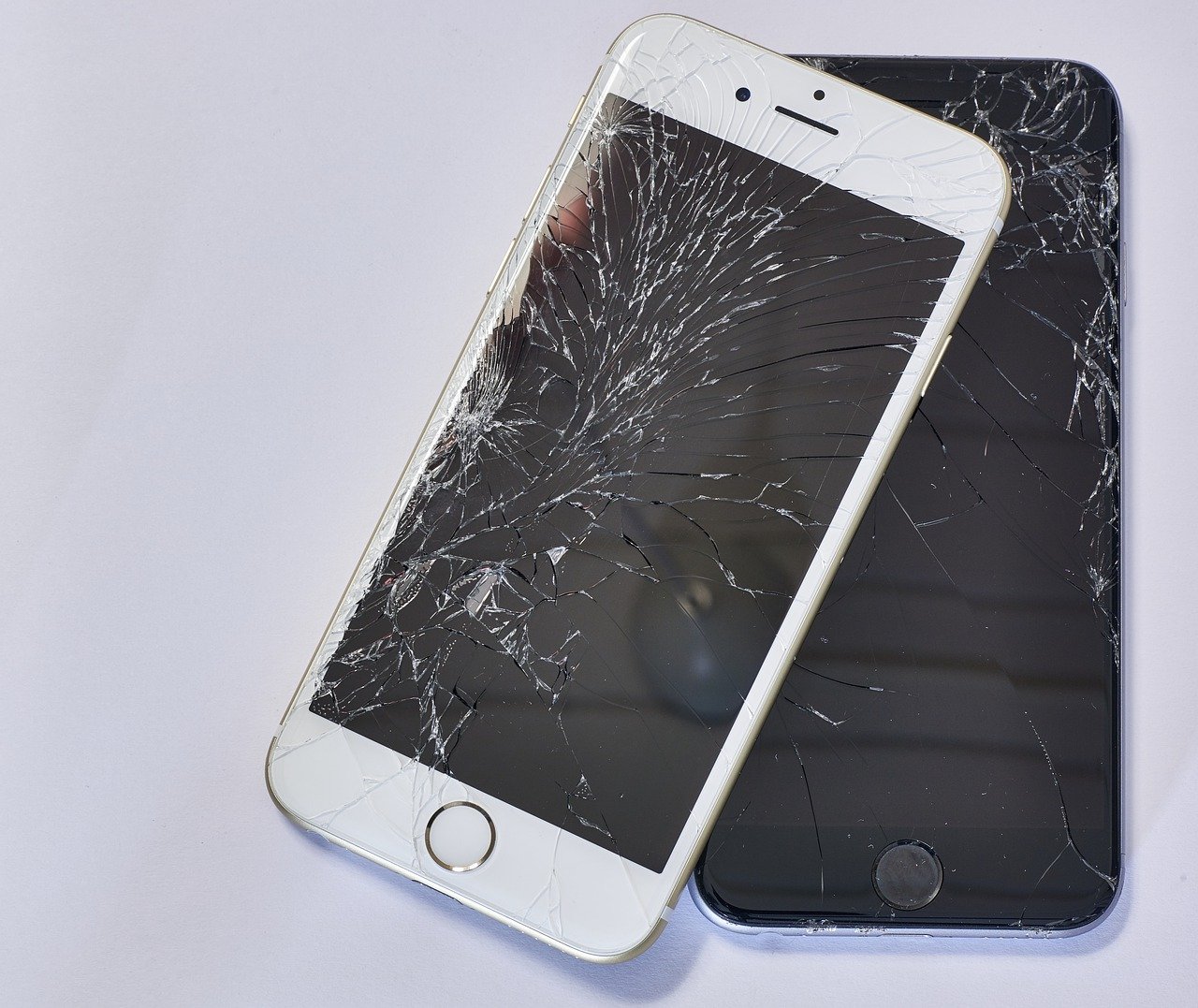 Specialist micro soldering
We undertake specialist micro soldering on phone tablets & more, utilizing specialist equipment and modern techniques to repair what many will not, resulting in a repaired device which would have otherwise been unrepairable and replaced.