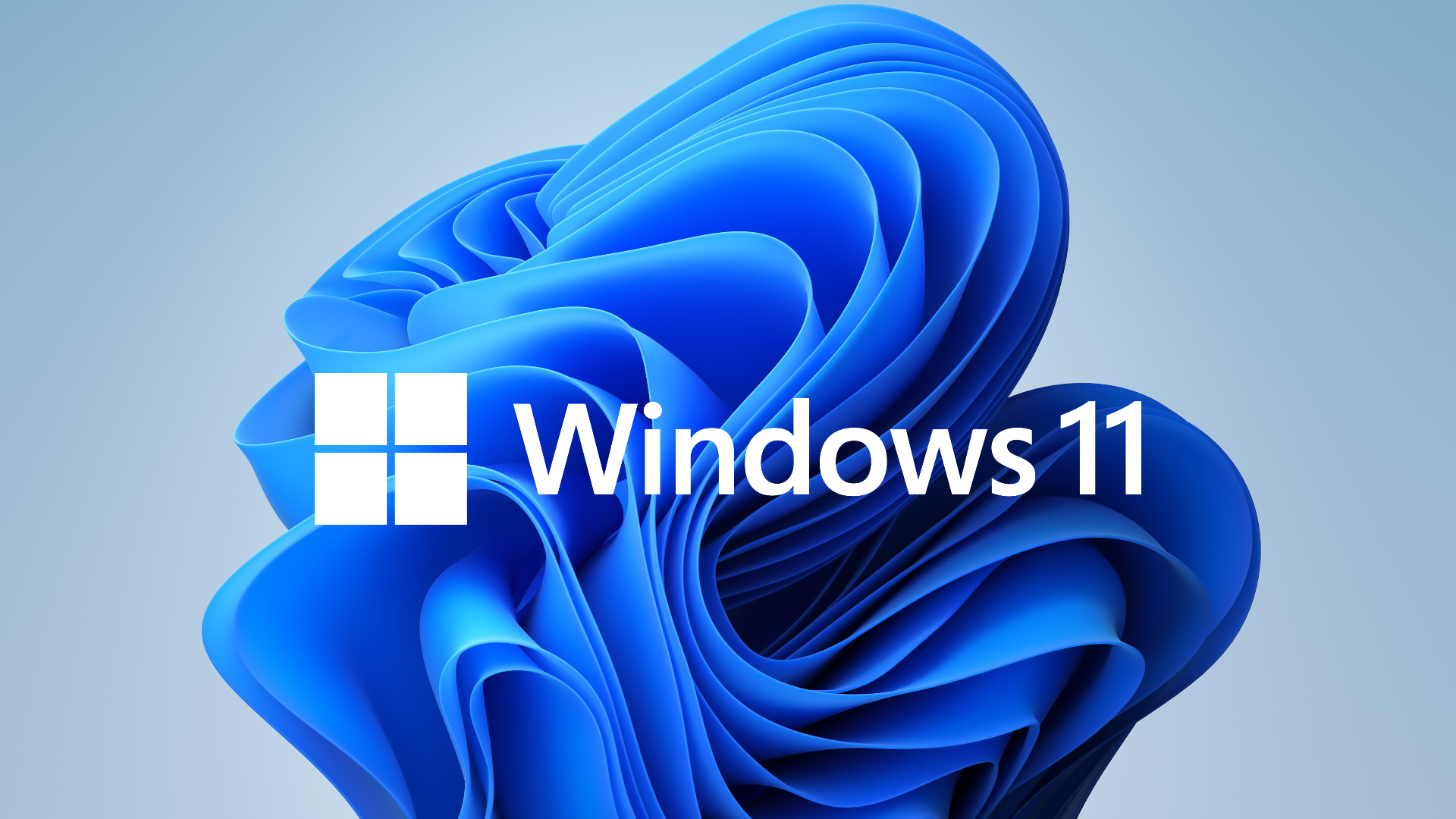 Software repair
We repair software issues on all computers from windows updates gone wrong to complete reinstallation when all else fails. We offer support for Windows and Mac software, with some limited support of Linux based systems too.
Broken windows install
Windows updates
New software installation and setup
Email configuration
Printer setup
Data transfer
Data Backup
Reinstallation of Windows
Data recovery
Windows upgrades to 10 or 11
To find out how we can help with your software issue, give us a call or send us a message.
Laptop repair
Many of the components inside of a laptop are subject to failure over the lifespan of the computer hover over the image to find some key parts to keep an eye on and have checked.
Hard drive replacements
Solid state drive upgrades
Cleaning
Battery replacement
Keyboard replacement
Screen replacement
Plastic repair & replacement
Charging issues
Cooling issues
Contact us now with your laptop issues to find out how we can help.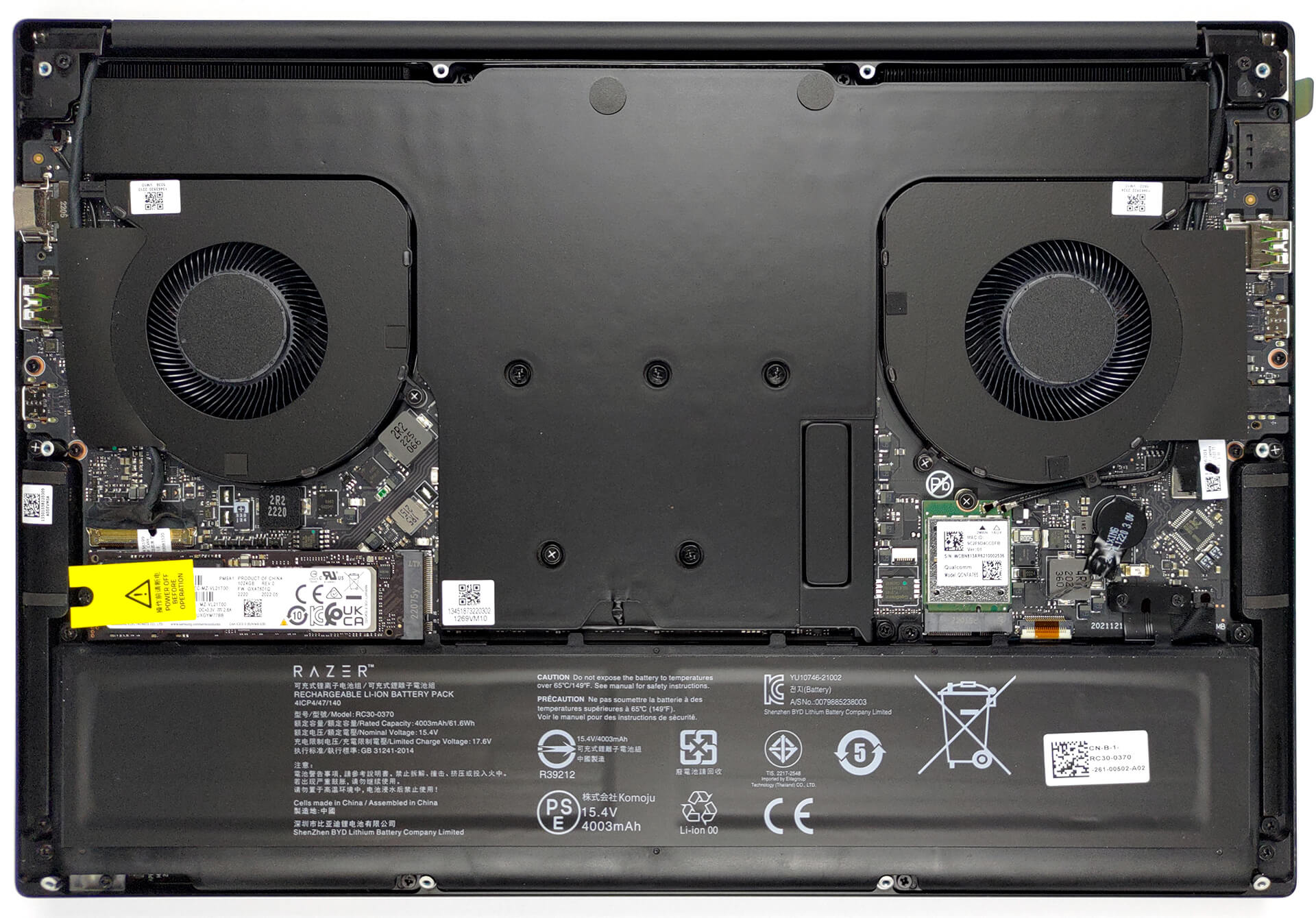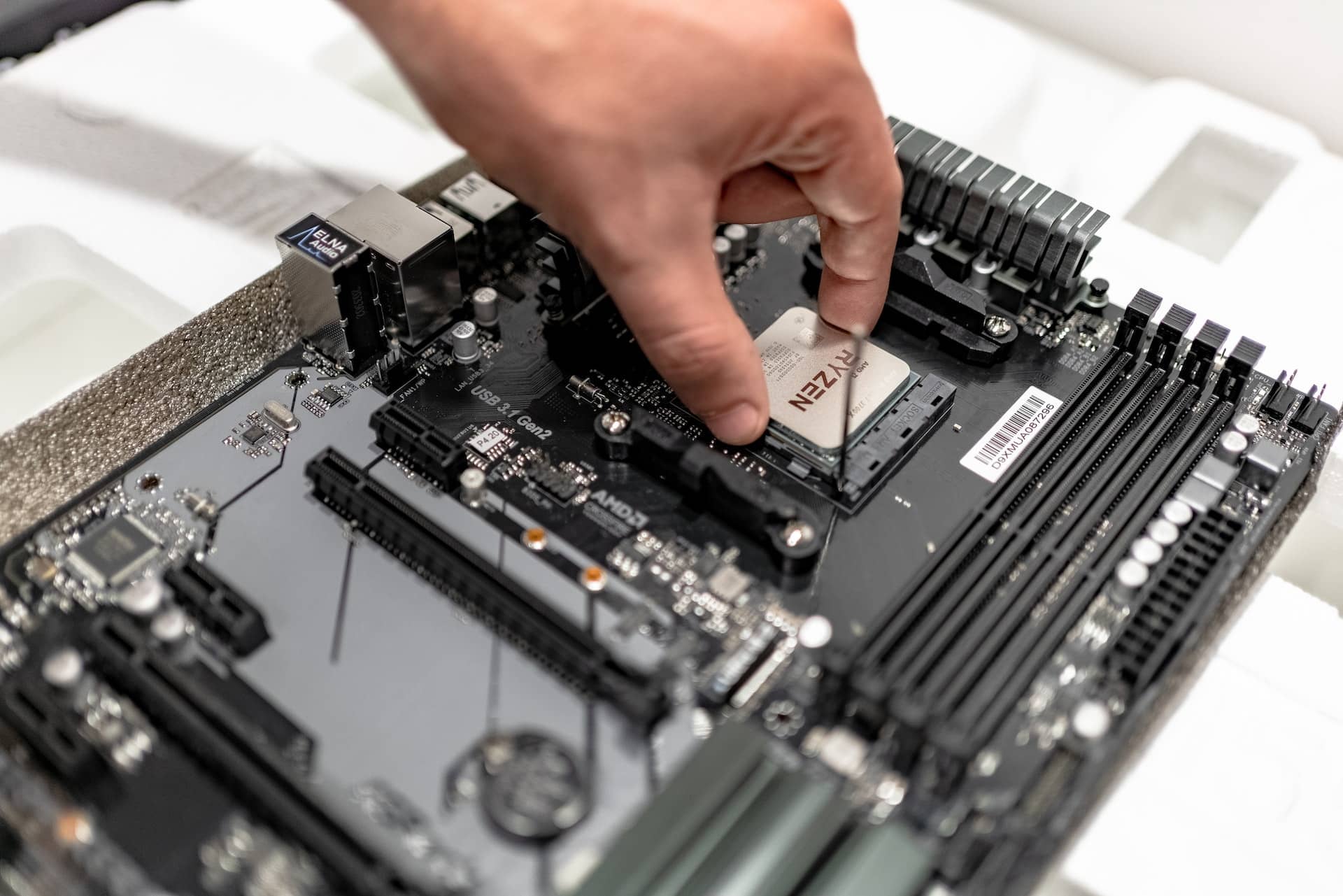 Desktop repair
We offer a complete desktop computer repair, service & upgrade solution including the below and many more.
Hard drive replacement
Component diagnosis
RAM upgrades
Power supply upgrade/replacement
Processor upgrades
Graphics card upgrades
Motherboard replacement
Cooling upgrades
Dust cleaning
Thermal paste replacement
Software repair
Case replacement
Give us a call or send us a message to find out how we can help with your desktop.