Hailsham Technology offers a range of networking solutions to residential users.
Home internet router setup
Whole home Wi-Fi systems
Wi-Fi Extenders and boosters
Cable networking
CCTV Installation
Have a networking issue or question? Give us a call today 01323 441 335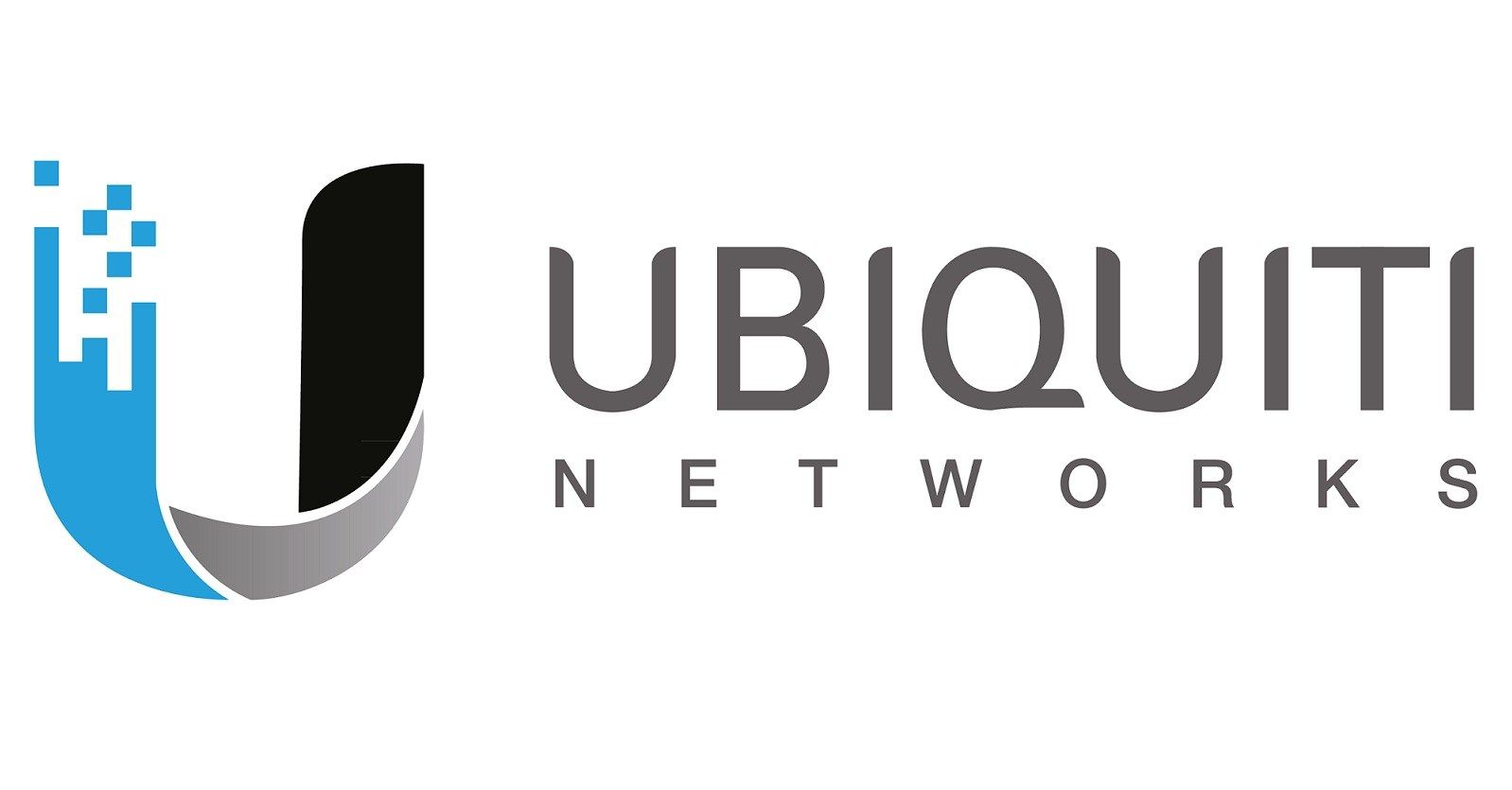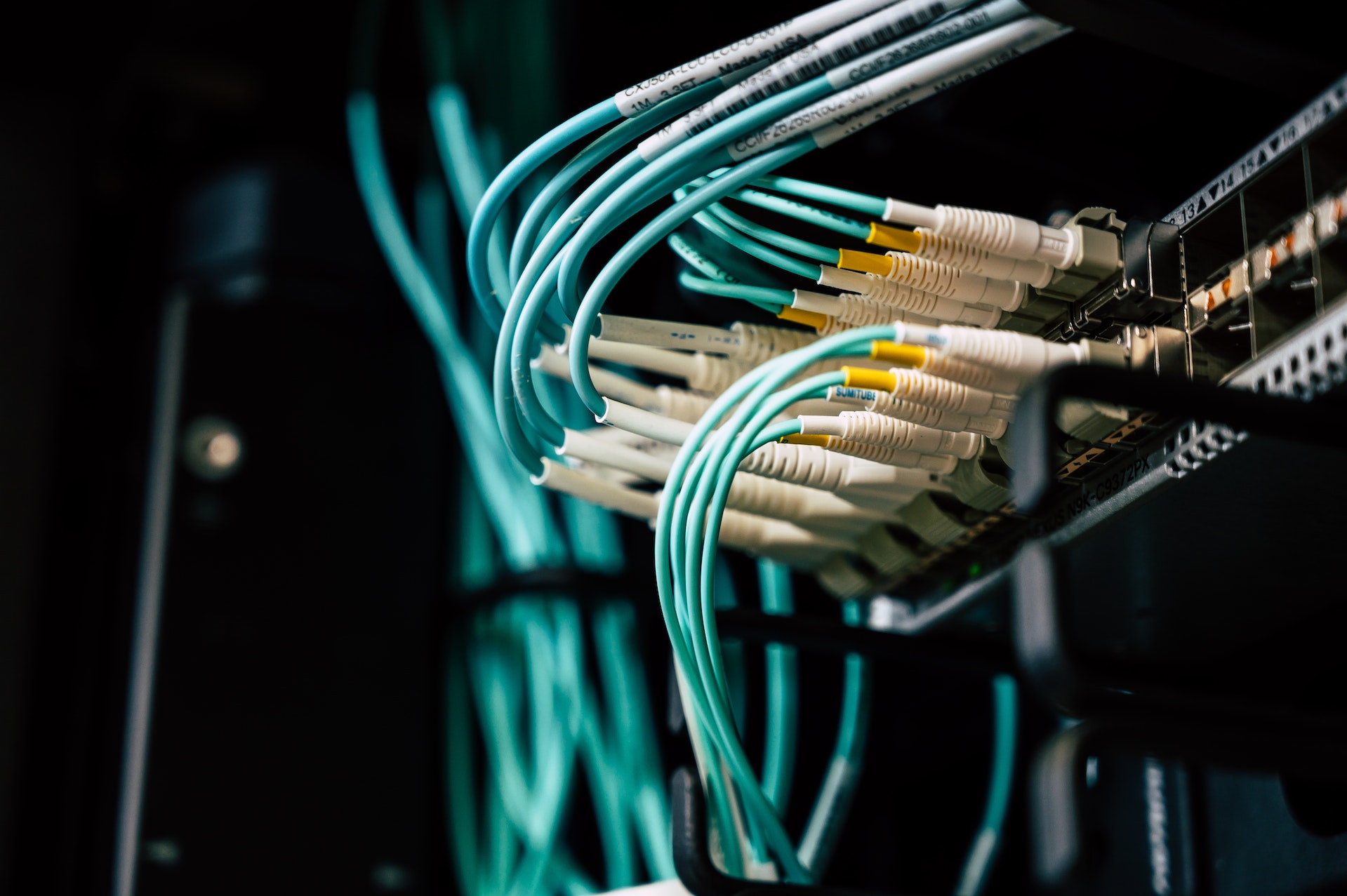 Business networking solutions from the ground up.
Hailsham Technology is capable of designing, supplying and installing small to medium business network solutions. Utilizing the best from Ubiquiti, TP-Link Omada & more we are able to offer a bespoke tailored solution to your business needs.
Copper & Fibre networks
Security gateways & firewalls
Access point Wi-Fi solutions to cover all areas
Local server setup & configuration
Hybrid server solutions
Cloud backup solutions and services
Get in touch today to discuss your requirements!